Do you want the Ultimate Branding Strategy To Reshape The Image Of Your Business & Truly Connect With Your Target Market!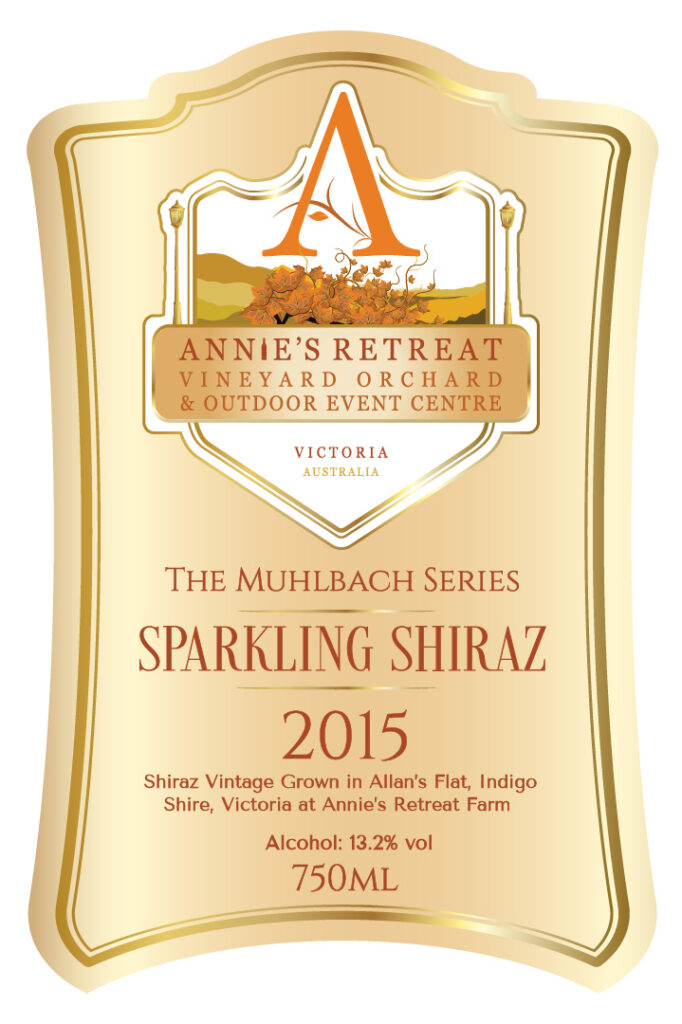 Whether your business is just taking off or is already established, appealing to your target market and creating the right impact by engaging with your clients can be challenging. It is important to learn how to create a brand story for your business that will help build your credibility and your clientele. 
If you're struggling to engage your target market, this may be due to a weak brand design that does not resonate with your desired clients. You have a great product, you have a great service, but unfortunately, you're not communicating it in the RIGHT way. Having a great brand image can help build the credibility, personality, and professionalism of your business! Drive your clients to take action by engaging them with an appealing brand image! 
Different elements of the designing process can make a branding strategy, including logo design, helping your business to be more visually appealing for your clients! By identifying what's important for your business branding from a marketing perspective and growing ideas into developed concepts and designs, that will give a stronger presence to your business.
For example: Choosing the right colours, fonts, and visual elements can create personality in your brand, making people respond and take action. Understanding how to choose the best brand designer to create a brand story for you that generate the results you are looking for requires you to spend time developing a good relationship with a designer who spends time with you finding out your business goals and what your customers really want and need.