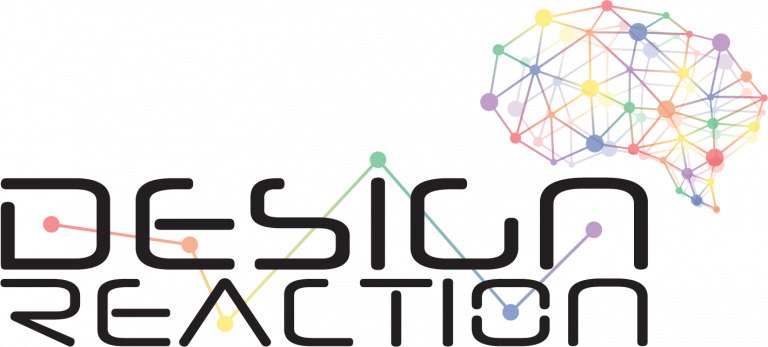 Graphic Design and Corporate Brand Management, Print Management, Website Design and Social Media.
Design Reaction is focused on creating powerful and persuasive visual identities for our clients. Our point of difference is our ability to bring strategy to life through the creation of visual messages which inform, influence and persuade.
We would like to show you how we could save you money and time on your complete design and print requirements.
We focus on Graphic design with a specialty in logo and branding and tell a company's story through design. We achieve this through brainstorming sessions with our clients to ensure we get the most ideas on the table. During the process I am highly available for our clients. One point of difference from other designers is we are not fussy with revisions and make sure our clients are happy and get the most value possible.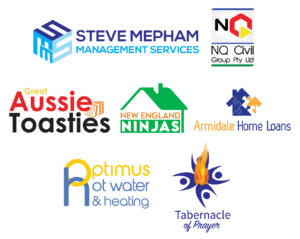 Logo Packages
Paul Rand said,
"Design is the silent ambassador of your brand."
Your logo or brandmark is generally the first impression your clients have of your business. It is the symbol that represents your company.
A great visual identity is essential to bringing your business' brand story to life. Sam uniquely offers an obligation-free creative brainstorming session with her clients / aiding her in understanding their business and draw out their style and ideas.
A key feature of Samantha's business model is in the delivery. She is flexible about the iterations needed to achieve the ideal result. Many graphic designers don't pass on ownership of their logo to the client. Sam, does. Providing file formats that are suitable for multiple applications – from a business card, to a social media post to building signage.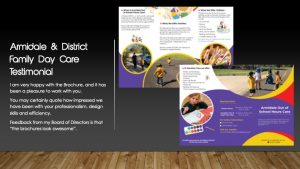 Brochure and Booklet Design
A brochure is a way of explaining to your customers how you can help them while also enhancing the brand of your business. It needs to be easy to understand and designed in a way that creates a professional image for your business.
You also need to create a strategy for how your brochure will be used i.e. will it be mailed out with invoices, will it be given to customers when they meet you, will it be given to referral partners to help them to promote you easily?
Making a Brochure Work for your Business
Create a positive message about your business. Introduce your team and products or services and explain how your business helps the customer. Let people know your values and what they can expect from you. Have clear call to actions that make it easy for them to engage with you. Provide helpful information. Include contact details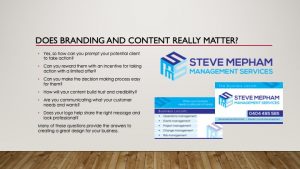 Business Stationery
Your business card is one of the most basic tools yet is so often not given the attention it deserves.
Aside from the impression you create when you meet a new potential client this is often the next experience they have from your business.
Make sure you have clear contact details so that they can reach you, once you have this basic element in place think about ways in which you can present yourself in a memorable way. What value can you provide on your card so that it does not end up in a pile of business cards in a corner of their office? Things that make your card valuable include creative design that is fun and different to what other people are doing, has information on the card that is useful as a reference point for them in their daily business life, or has some kind of call to action that directs them to the next action you would like them to take like an online video or website page that is useful for them to understand more on a particular topic.