Brainstorming ideas to create great content.
Graphic design that tells your story.
Digital strategy that helps you succeed online.
Design Reaction is focused on creating powerful and persuasive visual identities for our clients.Our point of difference is our ability to bring strategy to life through the creation of visual messages which inform, influence and persuade.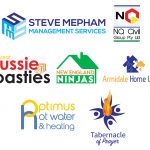 Your logo or brandmark is generally the first impression your clients have of your business. It is the symbol that represents your company.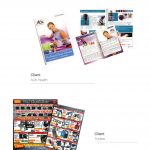 Brochure and Booklet Design
A brochure is a way of explaining to your customers how you can help them while also enhancing the brand of your business. It needs to be easy to understand and designed in a way that creates a professional image for your business.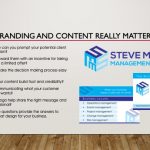 Aside from the impression you create when you meet a new potential client this is often the next experience they have from your business.
Excellent art, graphics and printing design work. Prompt and reliable service and able to meet customer's needs.
"I was astounded after viewing my logo for the first time. After only a few short descriptions via email and brief telephone conversations, Sam was able to create the perfect image for my business, with such professionalism and speed. Fitmamma's logo says exactly what I wanted it to represent. "
I am very happy with the Brochure, and it has been a pleasure to work with you. You may certainly quote how impressed we have been with your professionalism, design skills and efficiency. Feedback from my Board of Directors is that "the brochures look awesome".